Are you crazy about popcorn? Then we have great news for you. The American Gourmet Popcorn shop opens its doors at the Voorstraat 284 in Dordrecht. On the 18th of November the time has come. Owners Joshua Allenbrand and his partner Mirjam will celebrate the grand opening.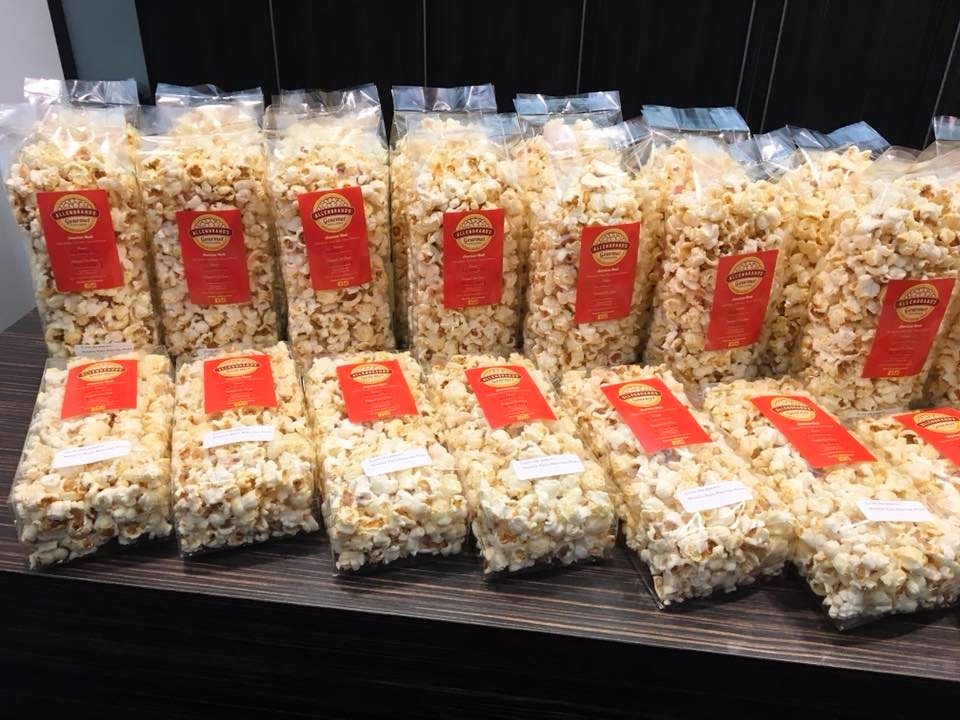 Joshua is very enthusiastic about it. More than a year ago he moved from Kansas City to Dordrecht. In Kansas, his family has an Allenbrand Gourmet Popcorn food truck with which they go to different places. It was time to do the same in the Netherlands. Well, something different than a food truck. It's very convinient here and so he decided: we will open a store.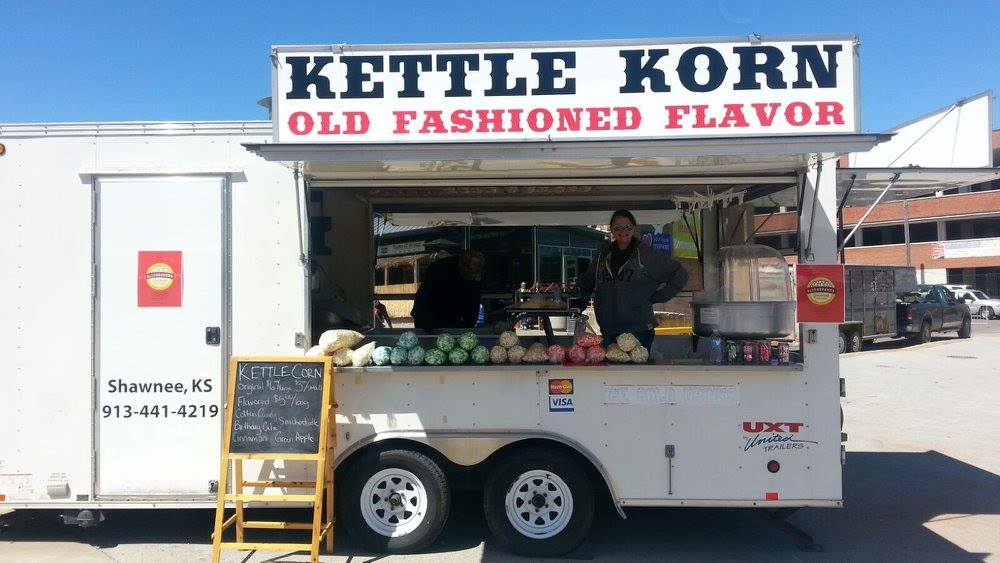 "In the store you can actually see how we work because we make the popcorn fresh for the customers," says Joshua. "The opening will be a big party because we have a lot to taste and people get a discount on the popcorn." Why Dordrecht? "Because Dordrecht is beautiful. We looked at places to live and I immediately fell in love with Dordrecht. "
From Stroopwafel to Cheddar
Of course it is not just sweet or salty popcorn, no no there is even a real list of flavors. Stroopwafel, cinnamon, caramel sea salt and even cheddar cheese can be ordered.
source: indebuurt.nl